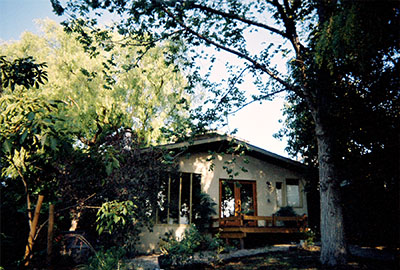 Reserve your space
WORKSHOPS & EVENTS

A bi-monthly workshop on the
Elements of Fiction
starting February 7th.





LOCATION
All workshops and events are held in Judith's home in the Mt. Washington area of Los Angeles, about 10 minutes north of Downtown or east of Silver Lake.

THE ELEMENTS OF FICTION
Beginnings, Endings, finding your content, and building your practice as a writer. Feb 7
Structure, conflict, point-of-view—what happens inside the story. Feb 21
Character and dialogue. Mar 7
Setting, image, and the world of the story. Mar 21
Style, tone, voice, language. April 4
Revision, perseverance, publication. April 18

Cost: 1 session=$75
3 session package good for 90 days=$200
6 session package good for 90 days=$375
2 or more sessions in 90 days provides a private manuscript review of one short story, essay, or chapter.
Reserve your space



This is not a traditional writers' workshop. Student work will be used for positive examples of writing only. The focus will not be on fixing work, but rather on helping students develop a fuller practice as writers.

Each Saturday session runs from 9:30am-3pm, at my home in Mt. Washington, just north of DTLA, east of Silver Lake, and near the Metro Gold Line. Classes will include discussion, exercise, and lecture. We will take a short working break for lunch.

These classes are appropriate for writers of fiction, though creative non-fiction writers may also find them of use. When you register, I will send links of readings to prepare for the day. You will also be asked to email some of your writing, though if you don't have any, that's OK.

Feel free to email or call me with any questions, no matter how small: 323-225-5633.