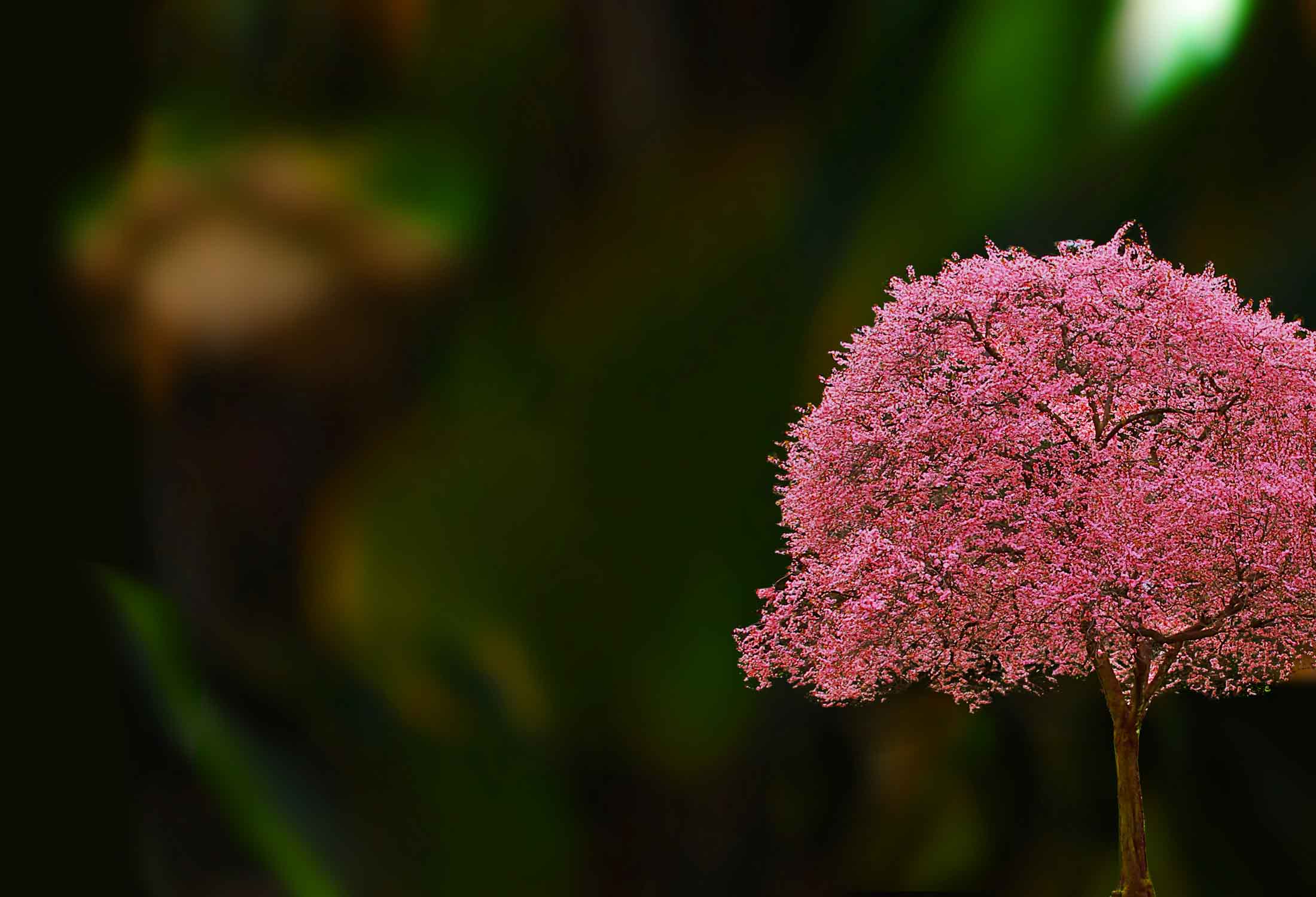 RESERVE YOUR SPACE

THE ELEMENTS OF FICTION
Beginnings, Endings, finding your content, and building your practice as a writer. Feb 7
Structure, conflict, point-of-view—what happens inside the story. Feb 21
Character and dialogue. Mar 7
Setting, image, and the world of the story. Mar 21
Style, tone, voice, language. April 4
Revision, perseverance, publication. April 18

Cost: 1 session=$75
3 session package good for 90 days=$200
6 session package good for 90 days=$375
2 or more sessions in 90 days provides a private manuscript review of one short story, essay, or chapter.